Jun 03, 2022
Meet Ralph and Stella Today!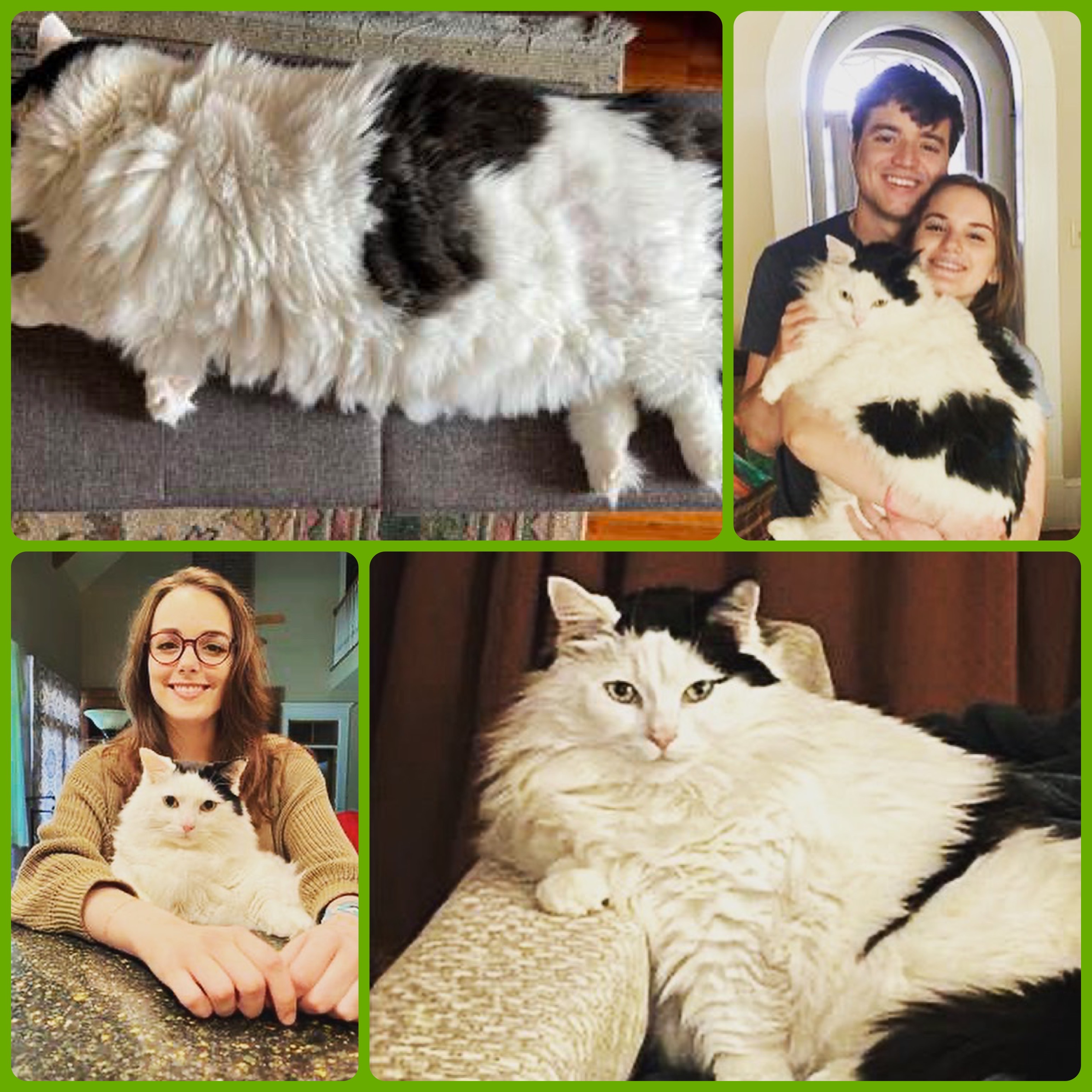 Does Our Rescue Cat have Maine Coon Ancestry?
Meet 25lb fluffer Ralph! Lacey shares, "he likes to hold conversations with humans and follow us around like a puppy. He is huge (25+ lbs) and has a very unique personality. Nobody is a stranger to him and took to living with us very quickly.
We cannot believe anyone put him out of their house in swelteringly hot southeastern Louisiana."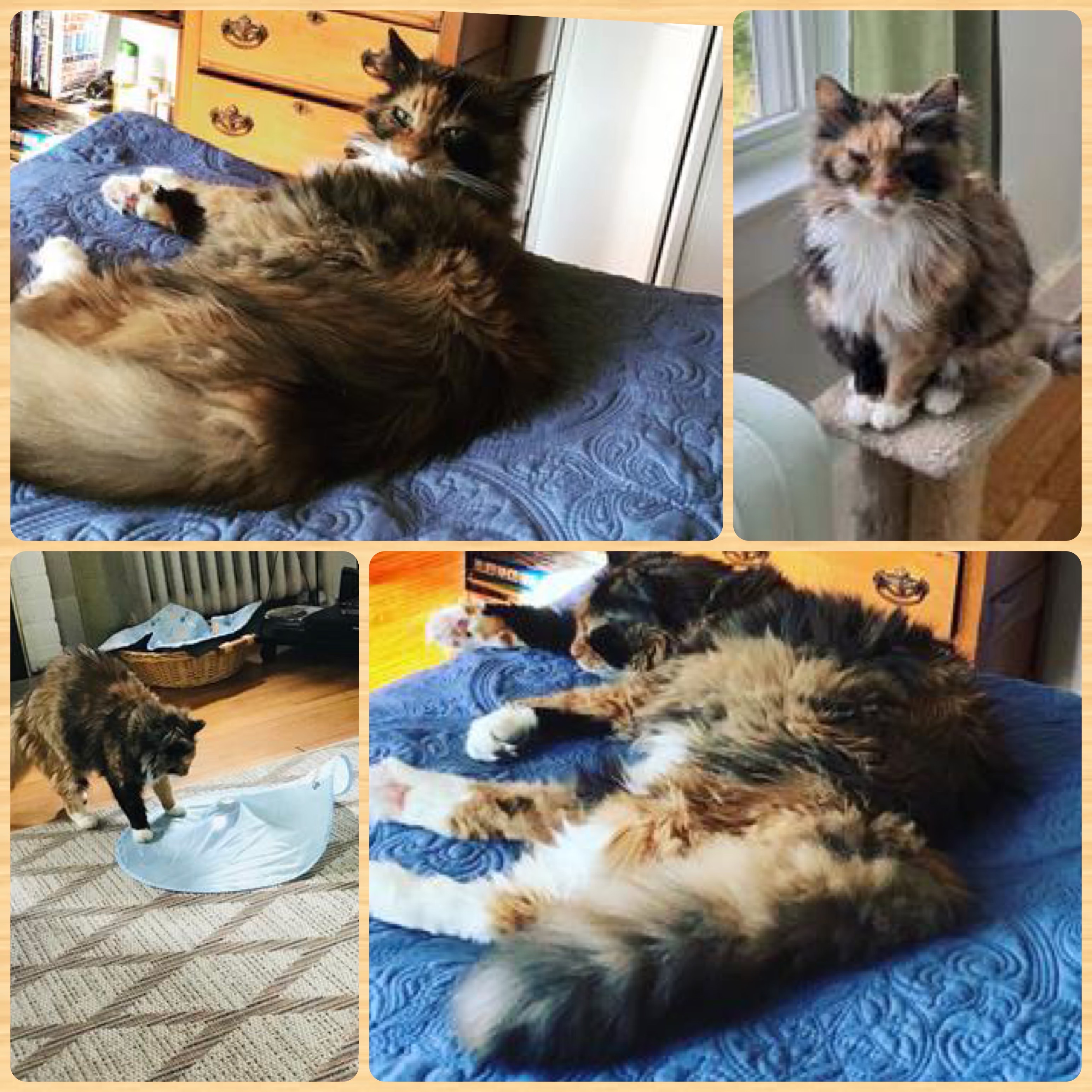 Stella
Stella has such pretty coloring! Her new mom, Karen, shares: "We got Stella from a local shelter in April. She was rescued in North Carolina but I don't have any other information.
She had an eye infection that is tough to cure since she absolutely refuses to eat anything with the meds in it! We've successfully got some eye ointment in, but it's not easy!
She was friendly at the shelter, but became extremely skittish when we got her home..."