Mar 09, 2022
Today's 2 New Additions: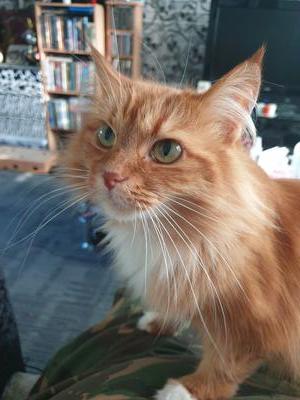 Sam in UK shares: "This is Fuzzball. She isn't a pure Maine but we think she definitely has some Maine in there! She is loving and loyal but don't be fooled by the cuteness! She is a little diva at times as well! My son named her hence the name haha :D"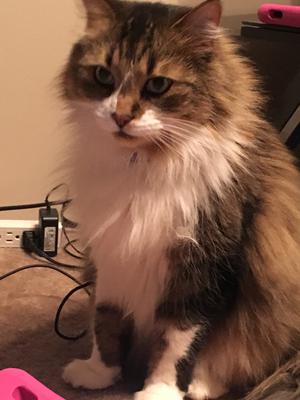 Ashley in Michigan shares: "Pounce is a 10 year old Coon! He loves to play outside in the summer. He hates the snow! Loves bird watching, catching birds, and making bird sounds..."