Welcome to our 2021 Photo Album of stunning Maine Coon Cats! Come see the pictures scroll a bit, and add a comment if you wish!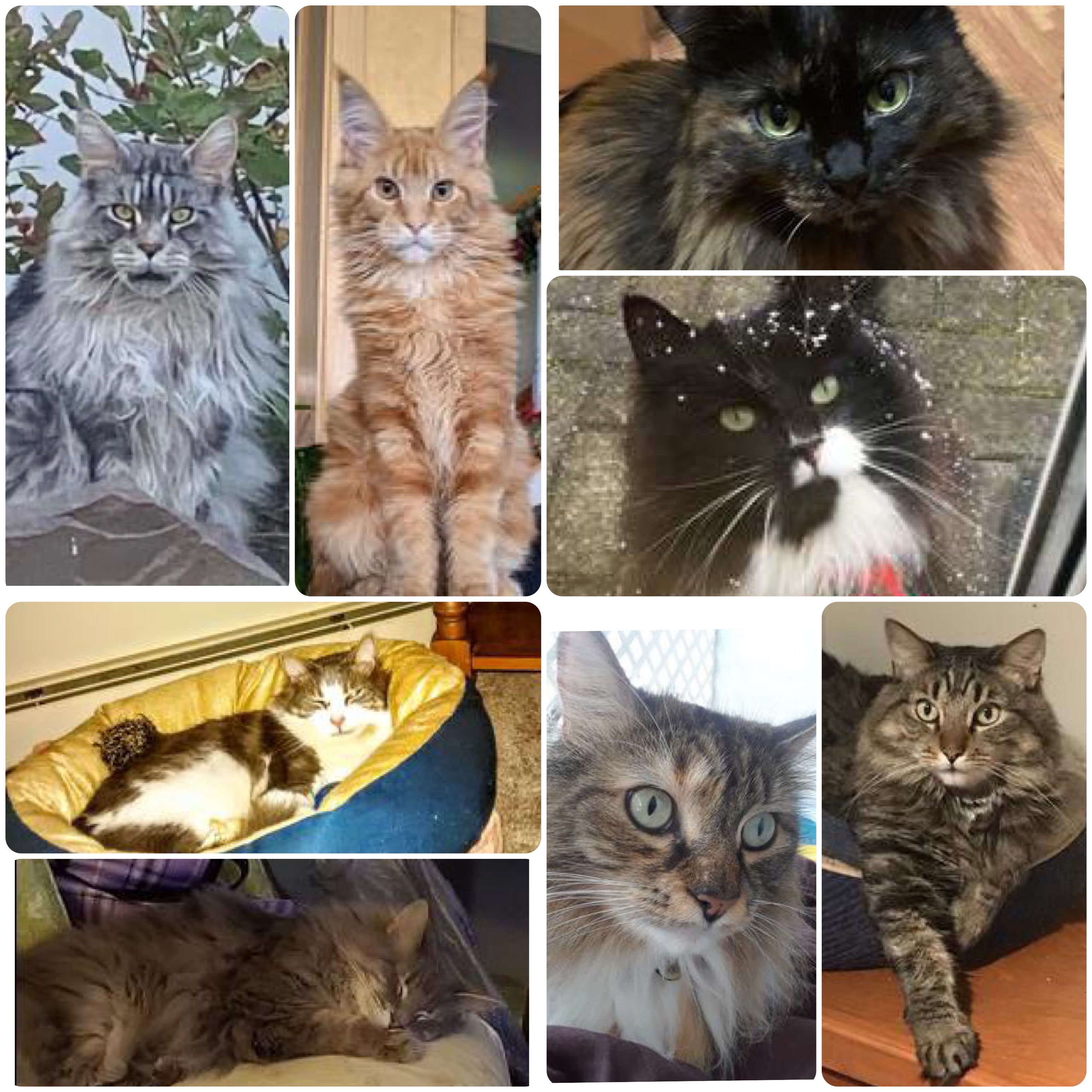 The December Album is here! Max and Luka are starting it off, and also meet Bertie, Finnegan, Luigi, and so many more. These beauties know how to keep warm and cozy in winter!

The November 2021 Photo Album is here! Augustine, Bertie & Telulah, Luna, and Melville Red are just a few of the rock stars here. Come visit to read more!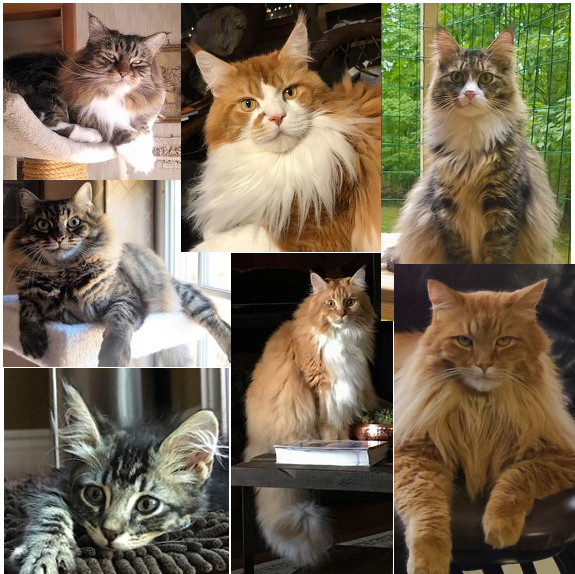 Our October Album is in full swing! Stanley, Sterling, Dusty, Mungo, Calvin, Jack, Mopsy, Miss Miggy and more are here to show off. Read their stories and leave a comment or two!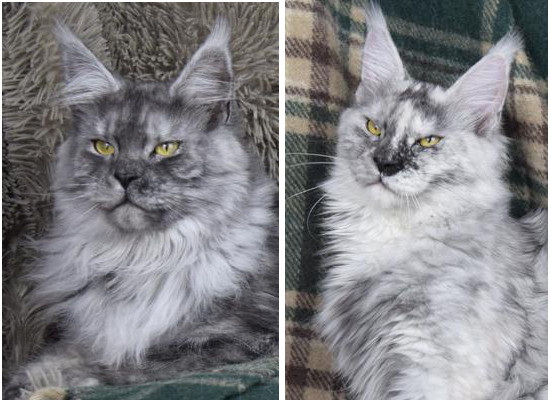 Meet two beauties from Yellowstonecoon Cattery! US* Yellowstone Arrow Feathers and US* Yellowstone Appaloosa Kisses are here to steal hearts!

Our Fall Photo Album is here! It's Autumn, and this album is huge!

Cecil, BB, Lexi, Spanky, Calvin, Frogwog, and Alani are just a few of the amazing beauties you can see here! 
Come take a stroll through and read the stories and comments, and leave a comment, too.

Meet Luna, Furby, Gracie and Diva Gracie in this album of featured Coonies! What beauties!