Funny Cat & Kitten Pictures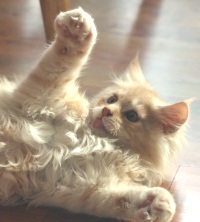 Kittens are naturally funny, and this page is a celebration of that! We have a few funny kitten pictures to share, and we'll welcome yours too! Get ready to LOL!
How many times do you look over at your kitten and laugh? They are clowns at heart. I wish I had the camera at the ready every time our goofballs made us crack up. They are all grown up now, but still manage to be funny without trying.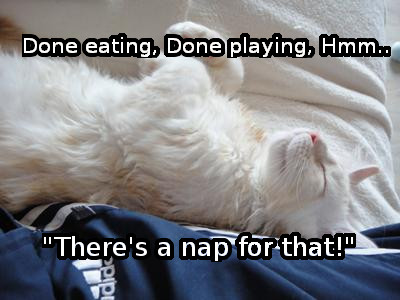 There may not be an app for that, but there's a nap for that!
---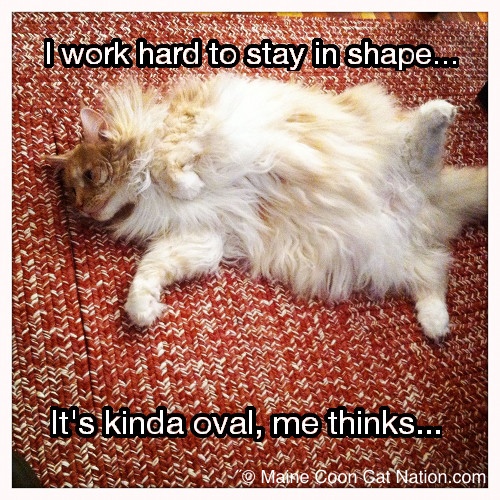 Of course he's in shape!
---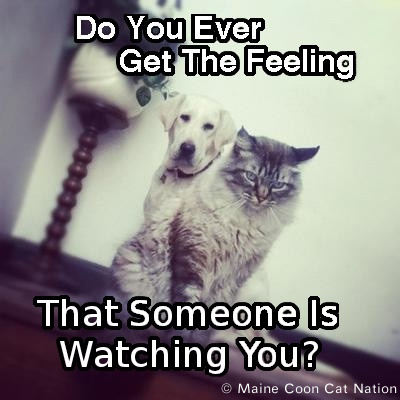 It's not in your head!
---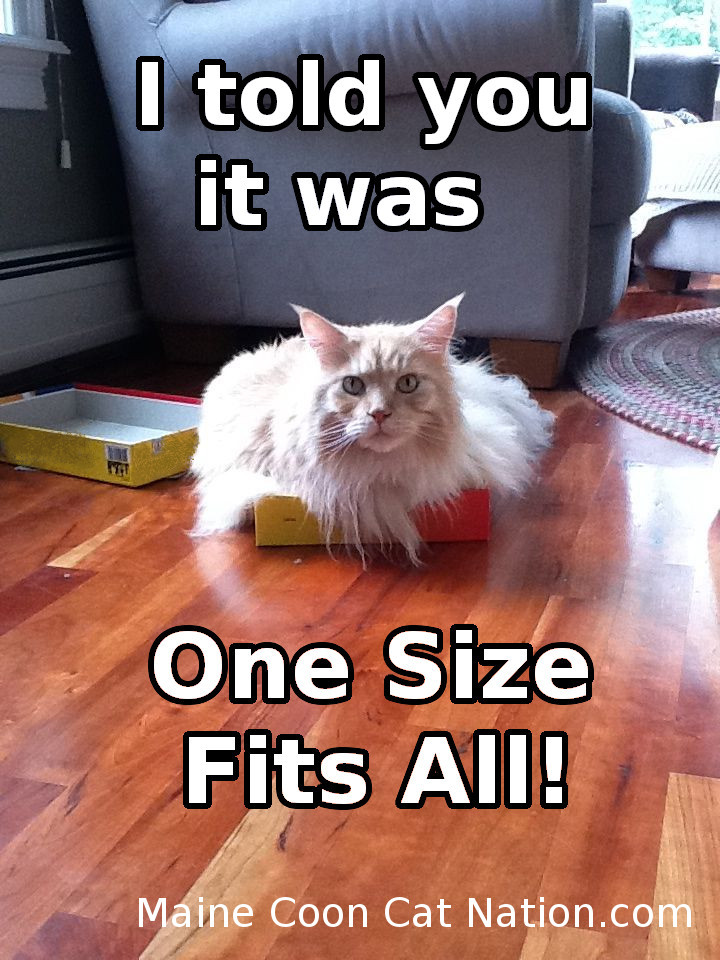 Perfect for any occasion!
---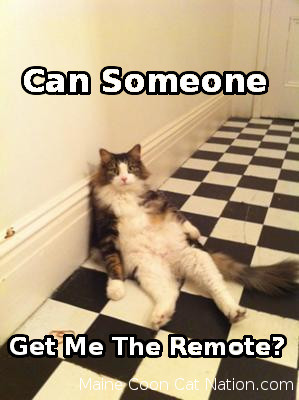 Oh, yes, Your Highness!
---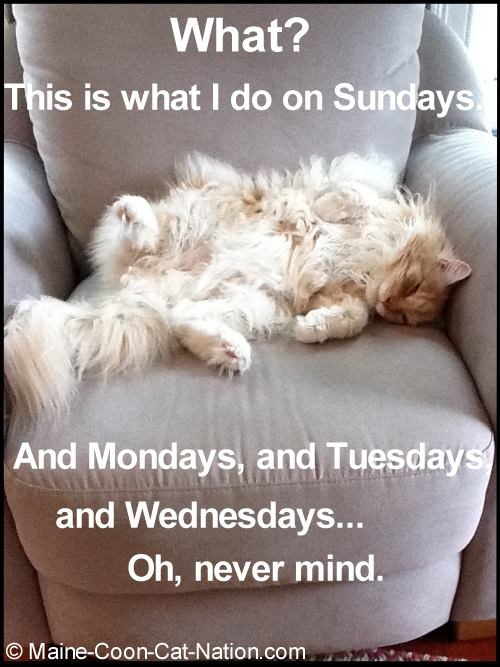 Leo knows how to enjoy the weekend - Lazy Bones!
---

Oh, such a big book! I'm just going to rest my eyes for a moment...
---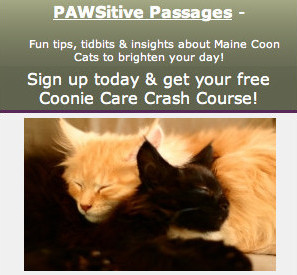 Related: