Loving Tributes
Bubba Moose
By: Patrick Stantiford in Saginaw, Michigan, USA
My beloved big guy went to the Rainbow Bridge in May of 2011 at the age of 15 years. I will love him always.
Comments For Bubba Moose:
Handsome Purr Baby
by: Richard Cline
It is so amazing that these precious cats never seem to loose that kitten face....he was a beautiful cat. R.I.P, Bubba Moose.
---
Smokey
By: Jan in Cape Cod New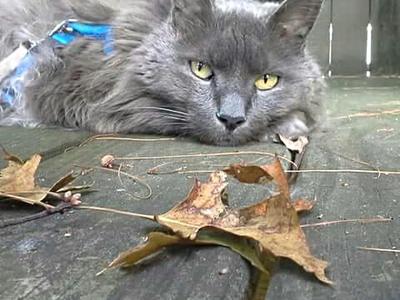 A dearest friend and companion for close to twenty years, who had an almost-human interactive style to his personality. His spirit continues to pervade our home and our lives.
---
Maggie
We lost our Sweet Maggie a couple of weeks ago. She was the best cat ever...my girls were able to push her around in baby carriages and carry her everywhere when they were little. She would always be right by our side. We miss her SO much!
Write your own page here: Rainbow Bridge '12-'13.