What are the best male kitten names. If you are on the hunt for a super cool boy kitten name you are in the right place!
Whether you want to know the top Maine Coon names for boy kittens, or the top 100 male kitten names, they are here! There are so many cute kitten names to choose from.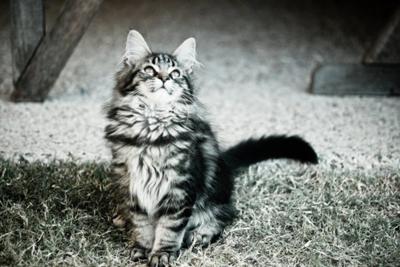 Even if you want to choose a really unusual and unique kitten name, this is a good place to start. It might give you some ideas, and show you what kind of kitten names you go for (or not!)
Here's a fun suggestion: Write down your favorite 5-10 names on this list, and have your other family members do the same. See what matches you come up with!
These are 100 popular names for kittens (according to Rover.com's stats). So this is what people are naming their boy kittens now. Happy browsing!
That's quite a list of boy kitten names! You are probably putting a lot of thought into naming your new kitten. It's an important decision, one that you will be living with for many years.
His name will be a big part of him. You may want to choose one that reflects his personality, appearance, or your own interests. Did you find a favorite here? If not, you might like our other kitten name pages: