Did you know that it's National Pet Month in the UK? It's true! From April 2nd - May 2nd folks in the UK celebrate their pets!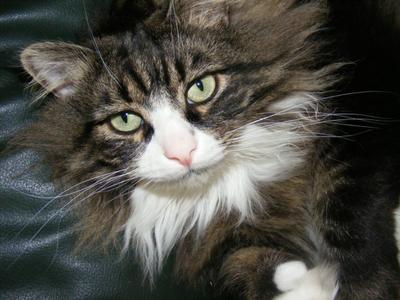 Pet holidays are fun little reminders for us. Amid our busy lifestyles and hectic workweeks, it's great to stop and think about pets.
This month is about our house pets who we love dearly and also about all those loving pets who are still waiting for their forever home.
What would our lives be without them? Not the same! Here are some ways you can spread the word about National Pet Month:
Whether you live in the United States, the UK, or Antarctica, we are all connected through social media! Chances are, your friends or your friends of friends would be interested in knowing it's Pet Month!
So, first, take a moment to use our handy new buttons and share this page on FaceBook and/or Twitter. Spread the word for pets!
This month is all about responsible pet ownership, and recognition of those special people who work with our pets. Here are some more ideas:
Another goal of of this pet holiday is to raise awareness about companion working animals.
When I was a teen I was familiar with a family who fostered young dogs, training and raising them until they were ready to graduate into their new roles as guide dogs.