The month of June is very important for cat lovers. It's Adopt-A-Shelter-Cat Month! And it's sponsored by the American Society for the Prevention of Cruelty to Animals.
We have big plans for a month-long celebration to bring awareness to this. Stay tuned, and consider signing up for our rss feed (orange button on left), joining us on FaceBook, or subscribing to Tattle Tails, our free newsletter. This way you will be one of the first to hear our announcement when it happens!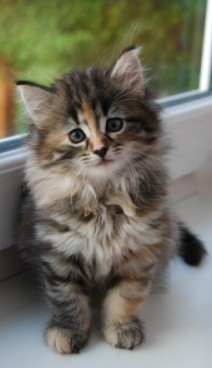 July and August Pet Holidays:
July 8 - August 11; Dog Days (of Summer)
August 11 is National Assistance Dog Day
August 20 is International Homeless Animals Day
August 26 is National Dog Day
August 30 is National Holistic Pet Day

September Pet Holidays:
Pet Smile Month
World Animal Remeberance Month
Pet Health Insurance Month in Canada
September 12th: National Pet Memorial Month
September 18th Puppy Mill Awareness Day and Responsible Dog Ownership Day
September 18 - 24: National Dog Week
September 28 - World Rabies Day

October Pet Holidays:
Adopt-A-Dog Month
Adopt a Shelter Dog Month
National Pet Wellness Month
Fire Pup Day
October 4th - World Animal Day
October 14th is National Pet Obesity Awareness Day. This is especially important to Maine Coon cat owners, who sometimes wonder how big is too big.
Some folks get a real kick out of the "fat cat" pictures that seem to be everywhere, but pet obesity is no laughing matter. We love our pets and want to keep them around as long as possible.
That means keeping them trim, fit, and healthy.
October 9 - 15: National Veterinary Technician Week
October 16th - National Feral Cat Day
October 29 is National Cat Day!

November And December Pet Holidays:
Adopt a Senior Pet Month! I just love this one. Senior pets have so much love to give, and they all deserve a loving home.
National Pet Awareness Month
Pet Cancer Awareness Month
Pet Diabetes Month Diabetes in cats is a common concern. This is a good time to pay attention to it.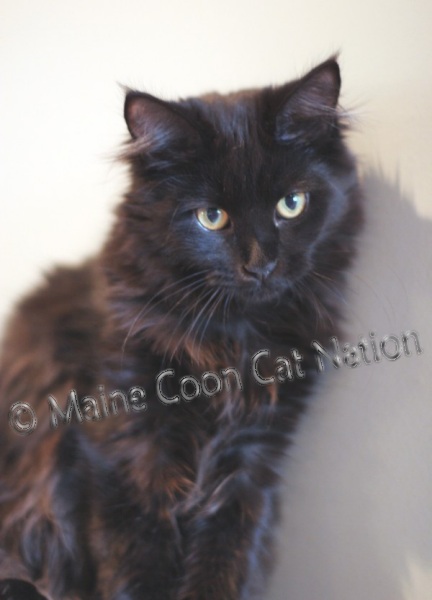 November 6 - 12, National Animal Shelter Appreciation Week Shelters are so important!
November 17th is National Black Cat Day! Wow, I didn't know about this one! Alice will feel so special on this day.
The last Friday of the month is Fur-Free Friday (although every day should be fur-free!)
November 28 - December 4 is Puppy Mill Action Week
December 2nd is National Mutt Day!
December 15th, Cat Herders Day!

Did we miss any pet holidays that you know of? Contact us and let us know! Have fun with your pets and remember to share with friends whenever these pet days come around!
Related:
Return From Pet Holidays to Maine Coon Cat Nation Home